Valve Marketing Alliance Held a Special Lecture on "Analysis of Current Situation and Development Trend of Valve Industry at Home and Abroad"
The pain of domestic economic transformation highlights severe challenges. Economic globalization has encountered twists and turns, and multilateralism has been impacted. In particular, Sino-US economic and trade frictions have adversely affected the production and operation of some enterprises and market expectations. So the next pump valve industry is facing opportunities or challenges? On the evening of April 3, Yongjia County Science and Technology Center invited Lu Peiwen, former director of Beijing Valve Research Institute, senior engineer, editor-in-chief of Valve Practical Design Manual and well-known expert in valve industry, to analyze the current situation and development trend of valve industry at home and abroad for Yongjia County valve enterprises. More than 150 valve enterprise personnel from Yongjia County government departments, chambers of commerce, enterprises and other regions participated in the training. This special lecture is sponsored by Yongjia County Science and Technology Center and undertaken by Valve Marketing Alliance. In class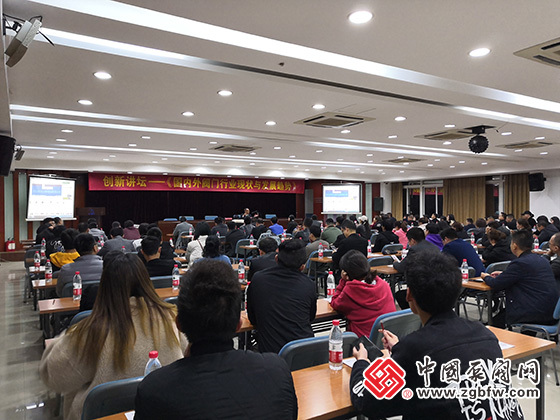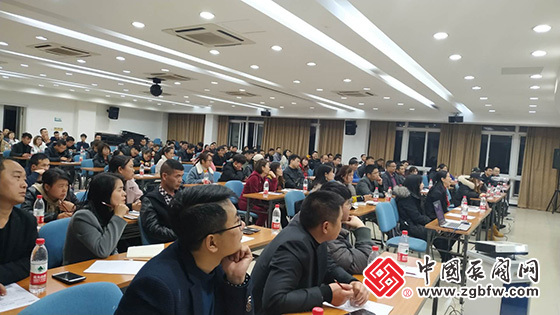 , Lu always pointed out that China is already a big valve producer and is in the lead in some aspects. In summary, there are seven major advantages and six major disadvantages. First of all, China's design standards in the forefront of the world, the valve standards have reached 610, leading the United States, Britain, Germany and Japan; general valve model, the total output of the world's first; long-distance pipeline, ultra-supercritical, nuclear 2. three, oil and gas pipeline key equipment, aerospace and other fields of valves have a major technological breakthrough, to achieve localization. Secondly, although the domestic valve technology has developed rapidly, some aspects have been in the lead, but there is still a gap with foreign countries, mainly in the manufacturing process, science and technology research and development investment. Finally, Lu always analyzes the development trend of the valve. Due to environmental protection and carbon emission reduction, my country's way of obtaining energy has undergone major changes. Energy will mainly come from new energy and clean energy. Hydropower, natural gas, nuclear power, submarine pipelines and other 11 kinds of valve demand will increase. After class, the enterprise personnel present came forward to ask Lu zong for advice. Lu zong answered the questions one by one. the enterprise personnel said that they benefited a lot from listening to Lu zong's class and the development direction of the enterprise became clearer in the next step.

Shi Chunfeng, deputy director of Yongjia County Science and Technology Center, presided over the training and learning meeting. She pointed out that Lu's general course specialty is very strong and the amount of information is very large. In particular, the development trend analysis has strong guidance for Yongjia valve industry. Next, enterprises should increase R & D investment, seize opportunities, strengthen confidence, give full play to advantages, and constantly become bigger and stronger.