Products are designed and manufactured according to chemical industry standards, can meet a variety of different industrial and mining use. At the same time can also be customized according to the needs of customers processing a variety of non-standard lining fluorine products
Keyword: Fluorine lined four way
After years of practical use, the factors that directly affect the service life and performance stability of fluorine lined four-way pipes, fluorine lined fittings, and pipelines are temperature, pressure, medium, etc.
The characteristics of fluorine lined four-way pipes are as follows:
1. High pressure resistance: Within the temperature range of use, it can withstand up to 3Mpa of operating pressure.
2. High service temperature: under the condition of strong corrosion, it can meet the service temperature range of -60C~200C. Within this temperature range (except for molten alkali metals, elemental fluorine and aromatic hydrocarbons), it can meet all chemical media.
3. Anti permeability: High quality resin is selected and processed into a high-density and thick PTFE lining layer through advanced lining technology, making the product have superior anti permeability.
4. Vacuum resistance: Within the range of -60C~150C, it can be used under vacuum conditions. In chemical production, local vacuum conditions are often caused by cooling, longitudinal discharge, and asynchronous operation of pump valves.
5. The overall molding and sintering process lining solves the problem of steel fluorine cold and hot expansion, enabling it to achieve synchronous expansion.
6. The standardized size configuration has been adopted, especially the pipes and fittings used in chemical pipelines have strong interchangeability, providing great convenience for installation and spare parts.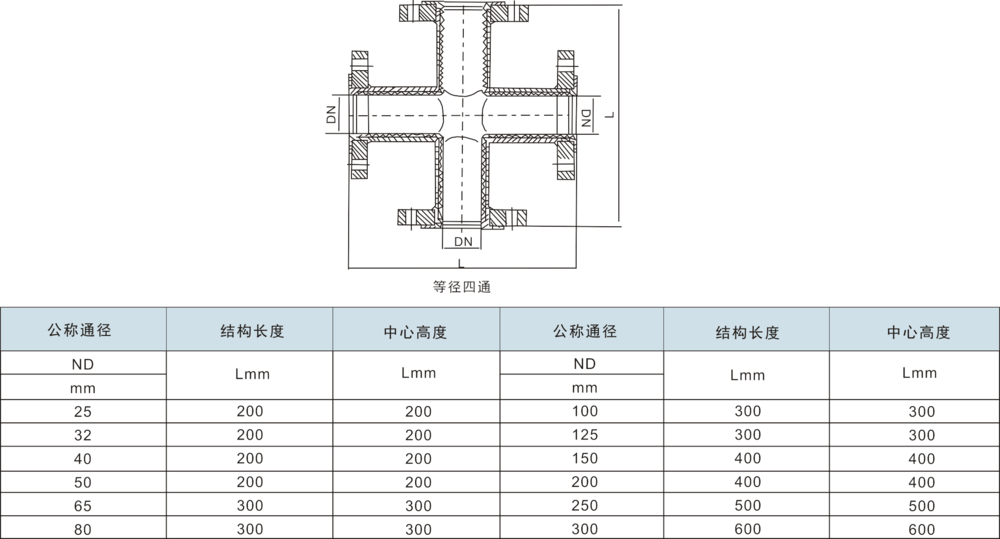 The company mainly produces fluorine-lined valves: fluorine-lined ball valve, fluorine-lined butterfly valve, fluorine-lined stop valve, fluorine-lined diaphragm valve, fluorine-lined gate valve, fluorine-lined plug valve, fluorine-lined regulating valve and various fluorine-lined pipe fittings. Products are designed and manufactured according to chemical industry standards, can meet a variety of different industrial and mining use. At the same time can also be customized according to the needs of customers processing a variety of non-standard lining fluorine products.
has a complete range of cost-effective
has professional technology dedicated to product research and development, creating cost-effective products to meet different needs of customers.

Good quality is trustworthy
In the production process, quality management is embedded in every production process. From the purchase of raw materials, to product manufacturing
manufacturing, packaging, shipping, etc., there are layers of inspection and supervision, and strive to create excellent quality.

Service After-sales Worry-free
Careful Service Details Show Service Quality!